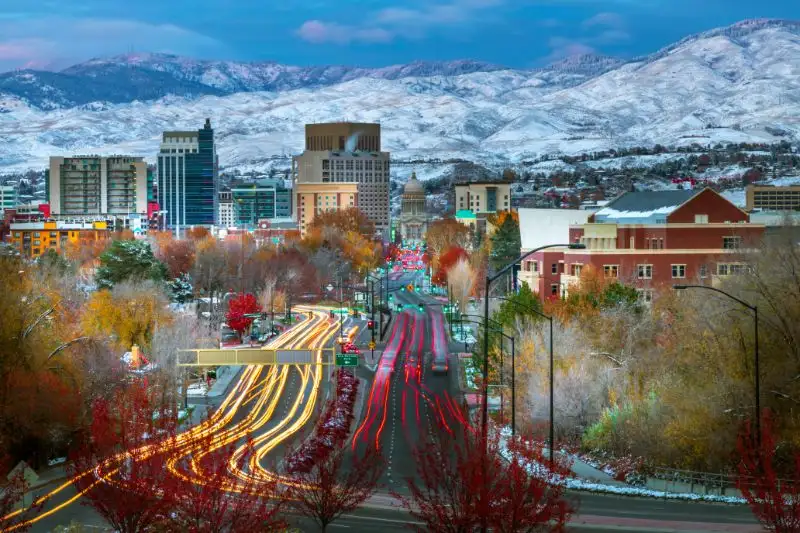 Garden City, ID, is part of Ada County, surrounded by Boise while maintaining its own municipal government. It covers just over four square miles of land, with a current estimated population nearing 12,000 people.
The city's only main street is named Chinden Boulevard, a blending of the words "China" and "garden." Garden City was named for the gardens raised by Chinese immigrants who once lived here. Mostly gone today, this group made a significant contribution to the citys history. In the late 1940s, a group of businessmen sought to build gambling houses just outside the Boise city limits, prompting Ada County to incorporate the village of Garden City. It was later incorporated as a city in 1967.
Garry's Automotive is proud to serve Garden City drivers with a full range of vehicle services, from basic maintenance to more extensive procedures. Our experienced and knowledgeable team strives to provide excellent customer care, combined with thorough auto repairs on a wide variety of makes. We invite you to visit our shop on South Cole Road in Boise, where honesty and integrity still matter.