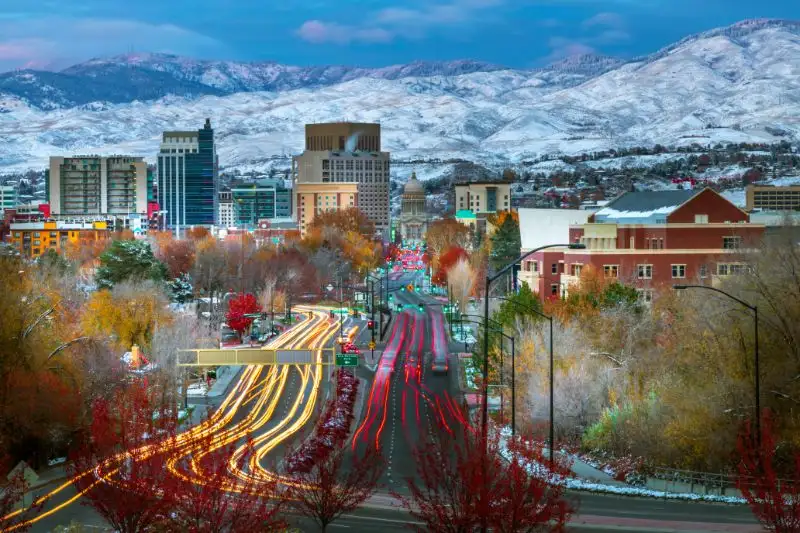 The city of Meridian, ID is located in Ada County, just west of Boise. Nicknamed The Center of the Treasure Valley, Meridian has become Idaho's fastest-growing city, with a current estimated population of around 95,000 people.
Incorporated in 1903, most of Meridian lies on a flat plain, with a low bench along the southeast edge of the city. Several irrigation canals run through Meridian, in addition to the Boise River to the north and the Snake River to the south.
Meridian covers a total land area of almost 27 square miles, including 17 public parks. Free outdoor movies are popular during the summer, along with the well-known Meridian Urban Market that gives residents a chance to engage in local community life. The motto Built for Business, Designed for Living defines the city today.
Garry's Automotive is proud to serve drivers throughout Meridian with a full range of vehicle services, from basic maintenance to more extensive procedures. Our experienced and knowledgeable team strives to provide excellent customer care, combined with thorough auto repairs on a wide variety of makes. We invite you to visit our shop on South Cole Road in Boise, where honesty and integrity still matter.