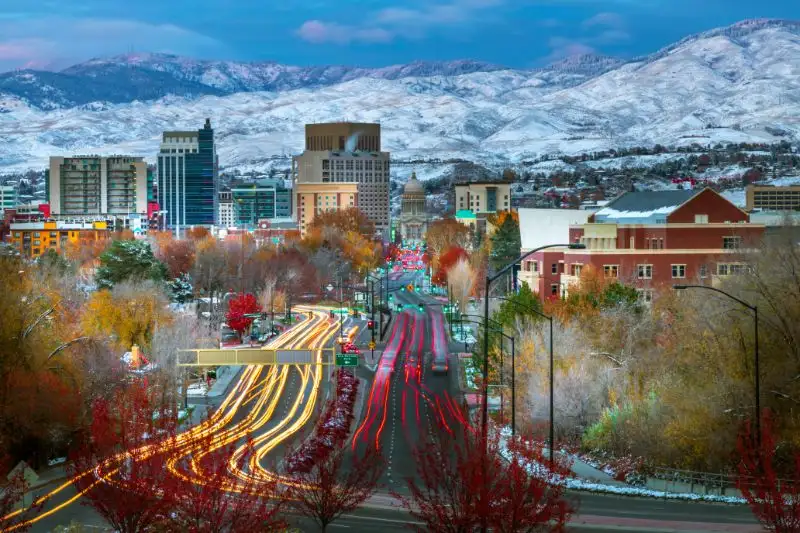 Located on the north side of Boise, the neighborhood of North End embraces history. Much of this part of town has been designated as the Boise Historic Preservation District, including locations listed on the National Historic Register.
North End is home to historic Hyde Park, Hulls Gulch Reserve and Fort Boise, with Harrison Boulevard running through it. These attractions, in addition to the Boise River and numerous local museums, bring a lot of tourism to the North End community. The area provides a wide variety of outdoor activities, including hiking and biking in the nearby foothills. North End includes at least a dozen parks and recreational areas for outdoor enjoyment.
Garry's Automotive is proud to serve drivers throughout North End with a full range of vehicle services, from basic maintenance to more extensive procedures. Our experienced and knowledgeable team strives to provide excellent customer care, combined with thorough auto repairs on a wide variety of makes. We invite you to visit our shop on South Cole Road in Boise, where honesty and integrity still matter.